Submit your pics to [email protected] to be featured.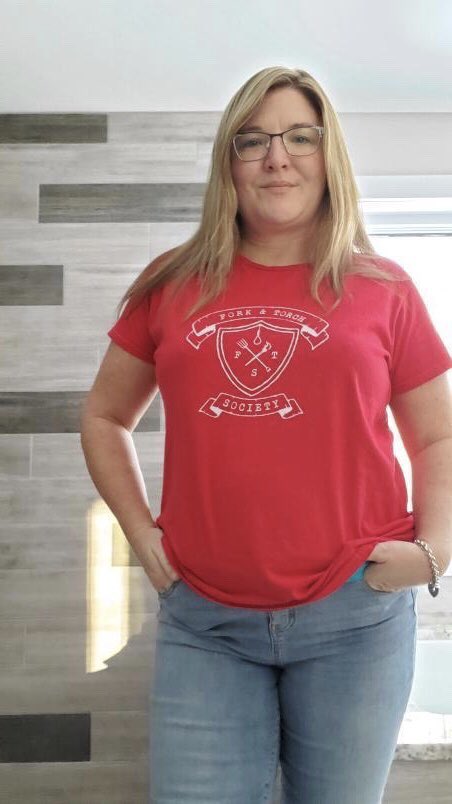 Unite
When the people pick up their pitchforks and torches, and surround the castle, good things happen. Unite with the freedom movement. Fork and Torch Society is 111% focused on defending freedom and expressing it through apparel.
Designs
The intent of Fork and Torch Society designs is to convey a clear and concise message: Freedom first. If you have a design you would like to see brought to life, please submit your idea on our contact page.